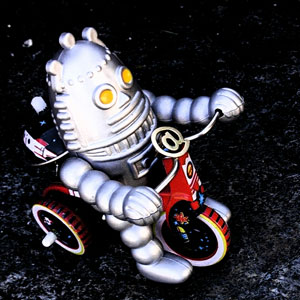 The outline for The Book of Revelations series is already underway. I was awake all last night because I couldn't stop thinking about it. This will be my Game of Thrones (and yes, there will be dying characters) because it does look like it will span at least 2-3 books and have a lot more characters than my first novel and a lot of things like war and metal dragons and evil Presidents and 18-year-old girls with robotic cats.
At least that's what I have so far. There will be much more.
I love it when a story grips you so hard that you can't let it go. It's even better when that story happens to be your own. I blame Ridley Scott. After having watched Prometheus, I was inspired. And last night, I watched Blade Runner (the director's cut) and was inspired x 100. And now these characters are yelling inside of my head for me to write their things down NOW before I forget.
So in what was supposed to be a day off from the computer has been a day of scribbling on little notepads and then setting out notes in Google Drive. And then those notes became an outline and I saw it and I was pleased.
I also think Matt Smith's Doctor has inspired a character in the second book in the series, too. I can envision him perfectly, bow tie and all.