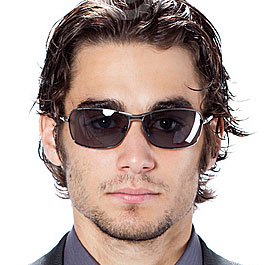 Phillip "Pip" Smith is the head of security for Zeus, Inc. He's a tall, handsome fellow, but there is something about him that Alex immediately does not trust. And she's pretty sure he knows more about Mr. Brentwood's disappearance than he's letting on.
Pip is mysterious and tends to keep to himself, but Alex is determined to find out all of his dirty little secrets.
So what is it about this one that makes Alex curious? Read Zeus, Inc. to find out.