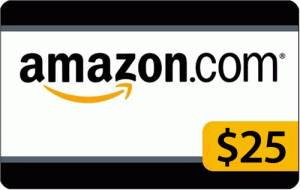 So it's Black Friday and instead of shopping, I wanted to offer a promotion myself. For a limited time (as in through the weekend), Zeus, Inc. will be available on Amazon.com for just 99 cents. That's right, 99 cents!
But wait, there's more!  How would you like to win a $25 gift card for Amazon.com? That could buy a few books, right? So how can you win? Well, it's pretty straightforward:
Enter the Rafflecopter Contest below.
Good luck! Winners will be announced Monday.
###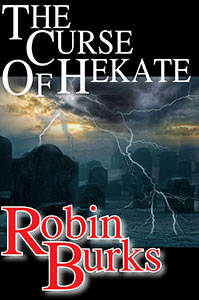 The Curse of Hekate
Alex Grosjean is back. A tall, dark and pointy-toothed stranger shows up at Alex's door and asks for help: he wants to find the insane monster-woman, Lamia, who cursed him. Meanwhile, a plague sweeps through the city and Lamia starts abducting children. After a trip across the world and a frightening encounter with the goddess Hekate, Alex must push herself to her limits to save the world. Again.