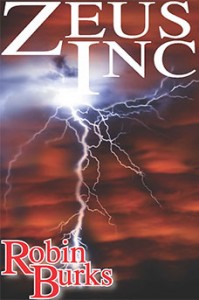 In case you didn't notice, I'm having a blog tour! I'll be posting links every day next week, starting on Sunday, where you can read a little something about my book, an interview or a guest post that I've written. I want to thank all of the blogs that agreed to host me this week and let me promote Zeus, Inc.
So…. drumroll, please? My first stop is at Strahbary's Fields, where you can read an interview with me. You can read that here.
Tune in again Sunday for the next stop!
(Btw, I would like to thank everyone who had kind words to say to me this week. If you didn't know, I lost my mother. However, she thought it was pretty cool that I wrote a book.)