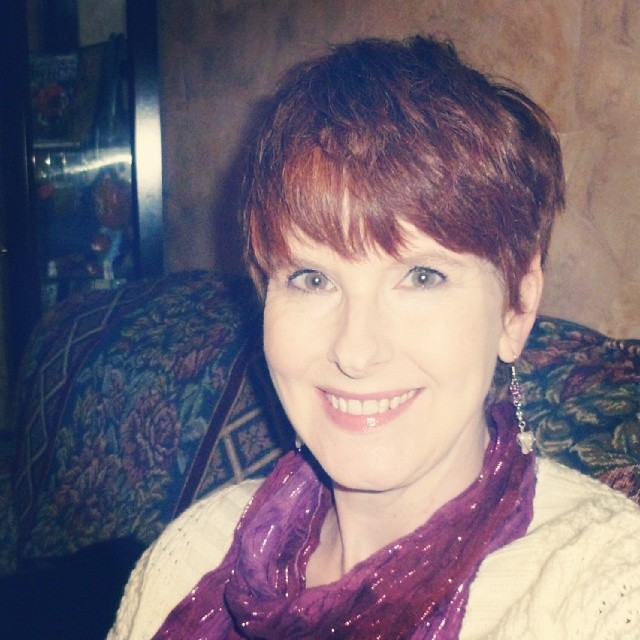 Robin Burks is a freelance journalist and writer currently working for TheThings.com. She also has her own site about all things geeky at FanGirlConfessions.com. An internet addict, she can often be found on Facebook, Twitter and Google+. Robin loves to cosplay, read, play video games and travel.
Robin currently lives in Missouri with her five cats. She also occasionally speaks French and loves Doctor Who.
Visit Robin on her website, Twitter, Facebook, Google+ or GoodReads.