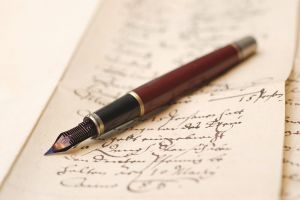 If you follow me over at RantGaming.com, you'll know I've been busy plugging away at posting the latest and greatest of video game news, reviews and opinions. But I still try to make time to give back to some of the blogs that have been helpful to me, along the way.
So when I was asked to do a guest post for Dianna's Writing Den in honor of NaNoWriMo next month, how could I refuse?
You can read the post here: Robin Burks on Character Development
###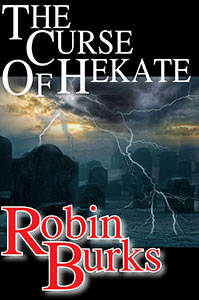 The Curse of Hekate
Alex Grosjean is back. A tall, dark and pointy-toothed stranger shows up at Alex's door and asks for help: he wants to find the insane monster-woman, Lamia, who cursed him. Meanwhile, a plague sweeps through the city and Lamia starts abducting children. After a trip across the world and a frightening encounter with the goddess Hekate, Alex must push herself to her limits to save the world. Again.