This week marked the Thanksgiving holiday here in the U.S. It also marked a week of busy activity for me, both as a journalist and as a writer. For starters, my new book, The Curse of Hekate will be officially released on Tuesday, everywhere e-books are sold. I'm really excited about this one as it marks the second novel in The Alex Grosjean Adventures. I really think you all will love it as much as I do. Here's the summary:
Alex Grosjean, Oracle to the gods, is back. A tall, dark and pointy-toothed stranger shows up at Alex's door and asks for her help: he wants to find Lamia, an insane monster-woman who cursed him and turned him into a vrykolakas. Alex doesn't want to take the case, but after a plague sweeps through the city and Lamia starts abducting children, she finds she doesn't have a choice. As usual, the gods task Alex with stopping both the plague and Lamia, but don't offer much help. Even Alex's boyfriend, Harry, has a dark side and secrets of his own. After a trip across the world and a frightening encounter with the goddess Hekate, Alex must push herself to her very limits to save not only herself, but the world. Again.
It's enough to make a grown woman scream.
And now (drumroll, please), for the cover: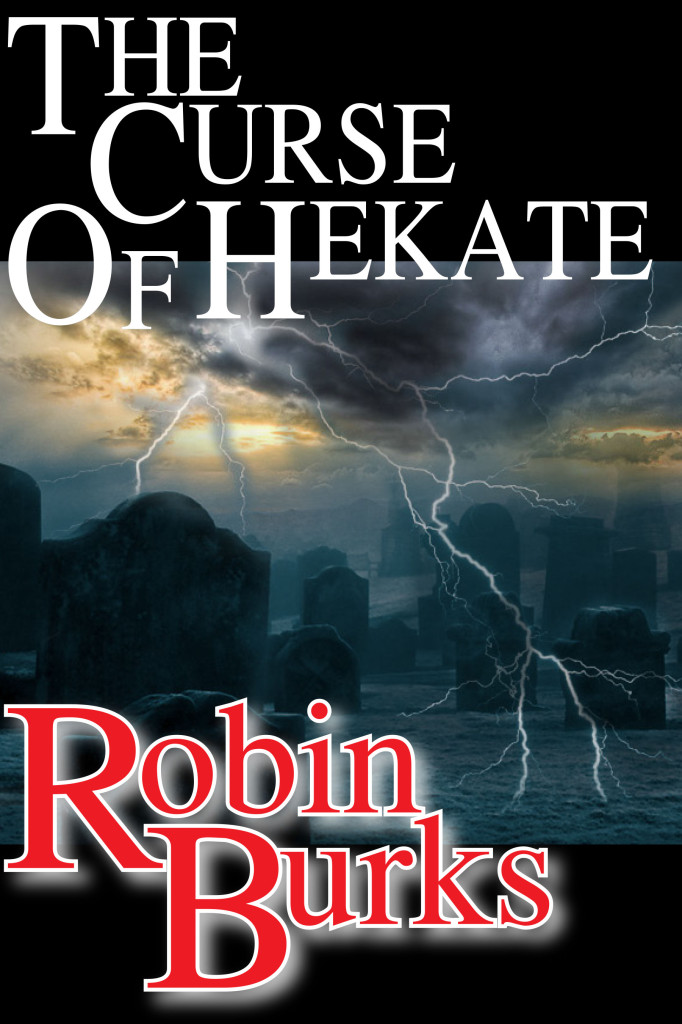 In anticipation of this release, you can now get Zeus, Inc., the first novel in The Alex Grosjean Adventures, for just $0.99 at the following retailers: Amazon, Barnes & Noble, Kobo and Smashwords.