Well, the New Year has officially arrived and I am more than happy to put 2013 behind me. 2013 was a very difficult year for me, due to the loss of my mother, but I suppose it didn't totally suck: I made the transition to being a full-time writer and I attended two wonderful conventions: Gallifrey One and Geek Girl Con. I visited Vancouver and Seattle and fell in love with the Pacific Northwest.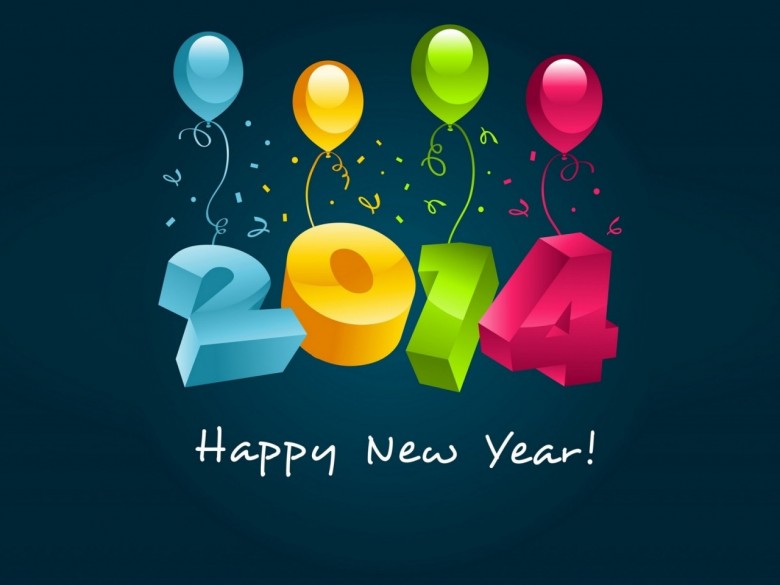 But 2014 is proving to be even better. Not only is my second book out, "The Curse of Hekate," but it's popping up occasionally on Amazon.com's Top 100 list for Mythology books. For me, that's a pretty amazing accomplishment. Early reviews have been good and I hope to see more coming in soon. I've got the next Gallifrey One coming up in just a month (and to think, I wasn't even going to go this year), along with a trip to Disneyland (in case you're wondering, I'm a hardcore Disney fan and love DisneyWorld, but I've never been to Disneyland). I also hope to return to this year's Geek Girl Con and spend some more time eating my way through Seattle.
I have a few "maybes" on the horizon as well. I've applied for a press pass for San Diego Comic Con and will be making my way there if and when that happens. I've also applied as press for Wizard World St. Louis Comic Con, as well as expressed interest in becoming a press affiliate. I'll be working for FanGirlConfessions for these cons, and probably a little bit for DVICE, but I'll also be spreading the word about my writing and hopefully, bringing more readers to my books.
So here's to hoping that 2014 will be a great year, not just for me, but for all of you as well. Happy New Year, dear readers!