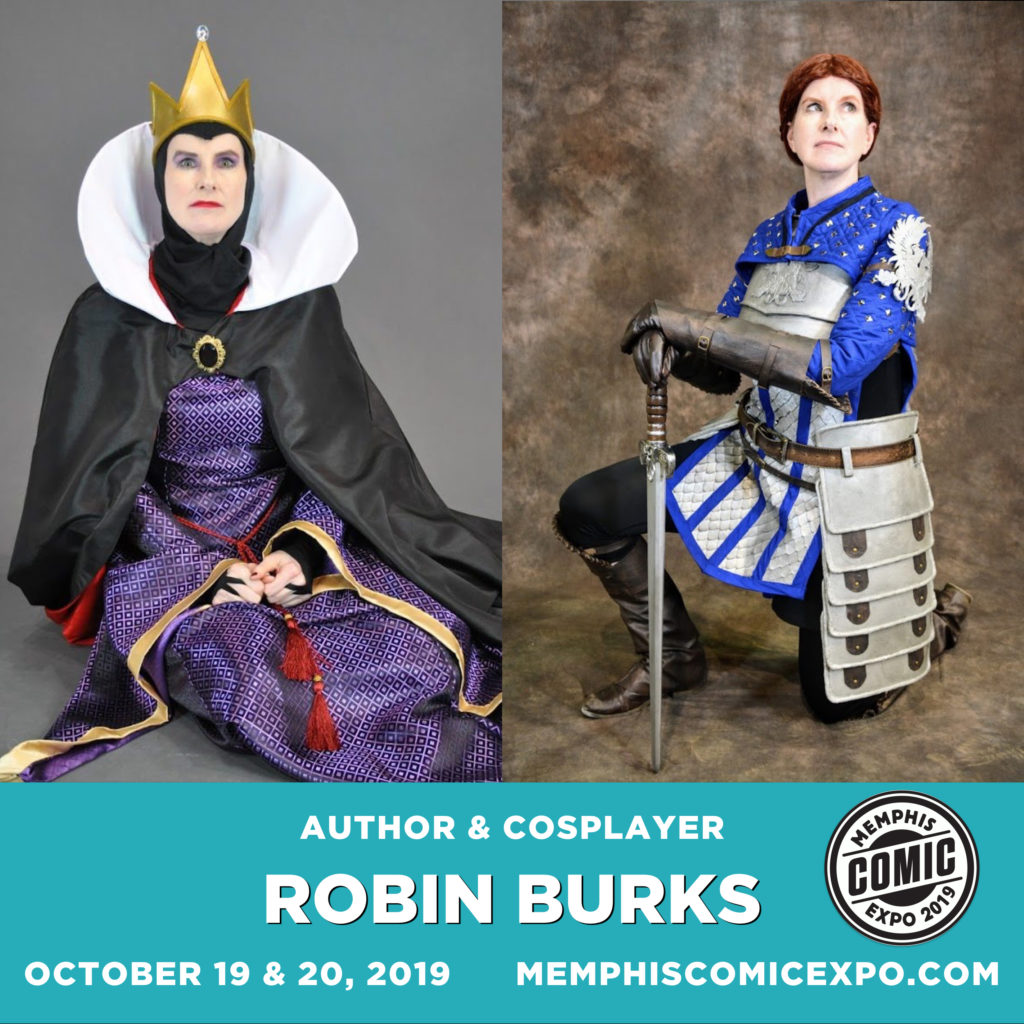 First, I would like to thank everyone who came out to Jackson Comic Expo this past weekend who stopped by my table to say hello and buy some books. The convention was a lot of fun for me and it was great meeting everyone, as well as seeing so many awesome costumes. I always love con appearances because I genuinely feel that when I am at them, I am with "my people."
With that being said, I've got another appearance to announce for this year. I will be an author and cosplay guest at this year's Memphis Comic Expo, which is at the Agricenter International in Memphis, TN. This is always a fun con and I'm excited about attending as a guest this year. I'll be there with some other amazing cosplayers, as well as some of the best comic book talent in the industry.
You can get tickets now for the event here. I can't wait to see everyone there, so please drop by to say hi! I'll have books available, as always, as well as some cute nerdy bags and jewelry. And as always, I will be in costume for both days.